Advanced GPS Tracking Services and Vehicle Tracking System Provider
COSMICA TELEMATICS PVT LTD was established in July 2019 having office at Pune, Hinjewadi IT Park. We are specially into the GPS Software Product Development and innovation. COSMICA TELEMATICS's Vehicle Tracking System(VTS) product is easy to use, mobile friendly, has intuitive user interface and is designed to communicate with a wide variety of GPS devices (trackers), including smartphones and tablets. We are into the research and development of all kinds of high end GPS Software Solutions for various segments of fleet management. COSMICA GPS is one stop solution for all kinds of GPS needs in various sectors like end to end fleet management solutions, Advance Vehicle Tracking System in Pune, School Bus Vehicle Tracking, Mobile Tracking using Android Application, Personal Tracking Solutions for Kids/Elders, Cargo and Logistics Vehicle Tracking, GPS Tracker for Cold Chain Trucks, Asset Tracking, Pet Tracking etc. Our GPS Software is built using the latest technologies, we are working towards solving the GPS technology issues using Machine Learning and Artificial Intelligence techniques. GPS Vehicle Tracking System allows an organization to monitor and manage its fleet of vehicles more effectively and efficiently and save the cost in operation management. Our VTS helps not only in tracking and identifying the vehicles along with its owners and users, but also monitors its real time locations with advanced alert triggering using SMS/Email/Notifications/Calls/Whatsapp.
Features
Check The Features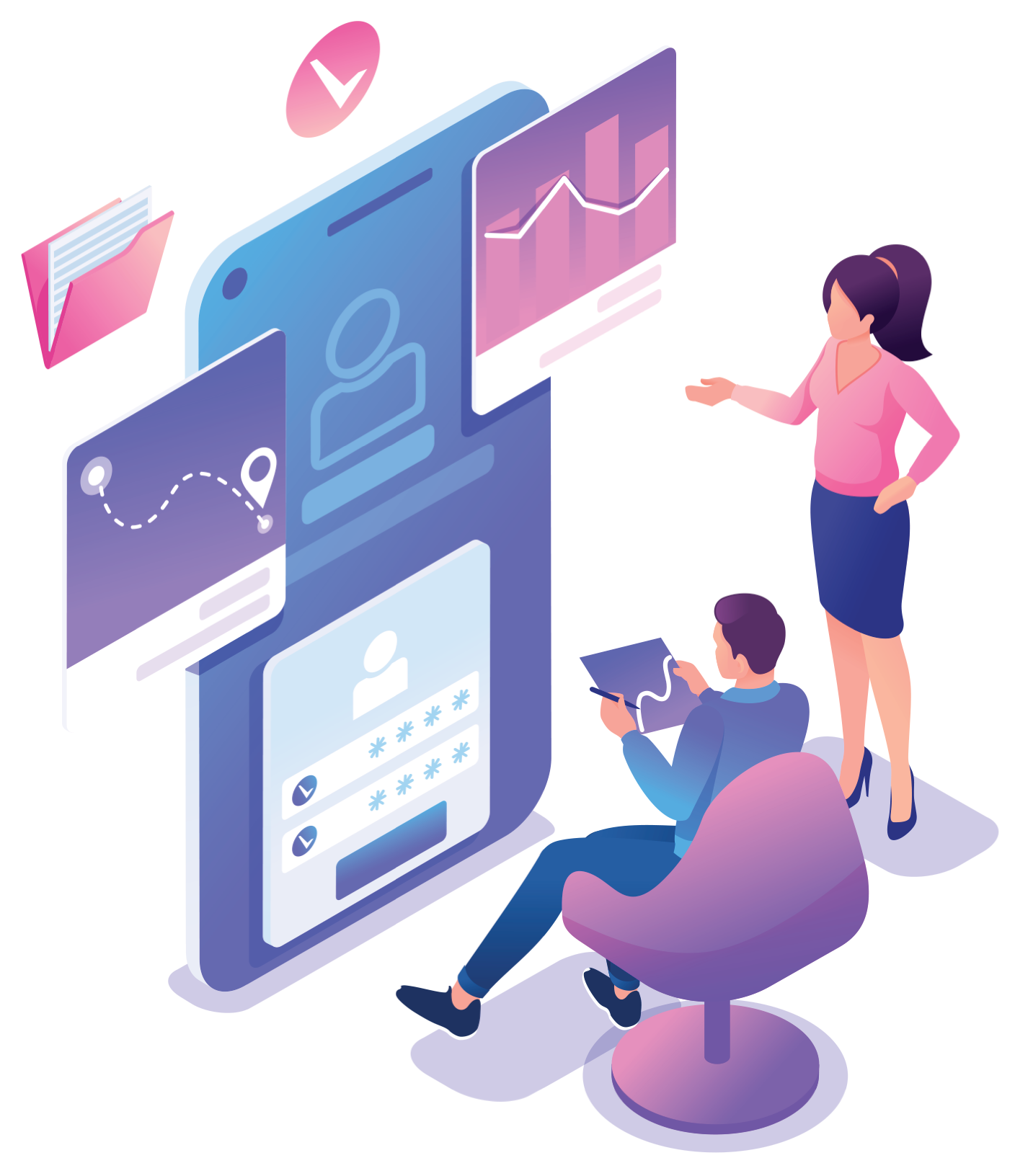 Advanced GPS Tracking Software by COSMICA
COSMICA provides the complete white label GPS Tracking Platform developed with latest technologies and framework as per your requirements.
GPS Platform with secure private cloud infrastructure.
Real Time data analysis of vehicle status
All Kinds of fleet management Reports.
Customized Android and iOS applications.
Low cost platform with high quality and secure software.
Low cost white label distributorship.
We are one stop solution for all kinds of GPS tracking solutions, contact us for more details!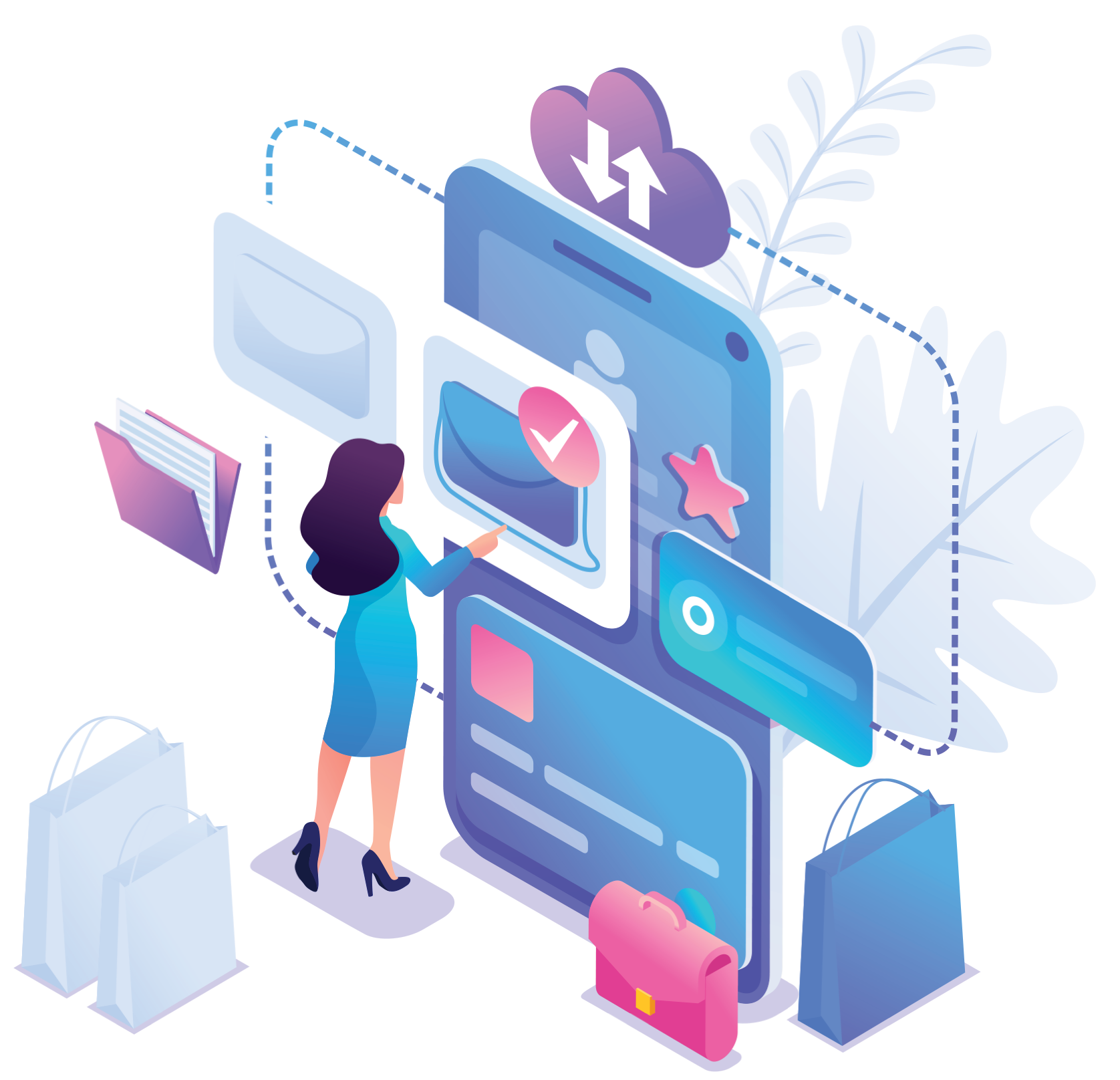 White Label GPS Tracking Software Provider
COSMICA TELEMATICS is ready for all your tracking needs which works with any GPS tracker. We are supporting more that 100+ GPS protocols of all well known brands of GPS market.
One of the best GPS Tracking Platform, secure and scalable.
We host our GPS Tracking platform on AWS Cloud, thus ensure the 99.99% uptime.
White Label Branding in Android and iOS applications.
Ready to use API Integration which are developed for different client requirements.
White label GPS Tracking software Provider in Pune and India
We provide AIS 140 GPS devices in Pune as per RTO specifications.
Cloud Based IoT GPS tracking software.
AWS IoT Core application development.
IoT MQTT application development.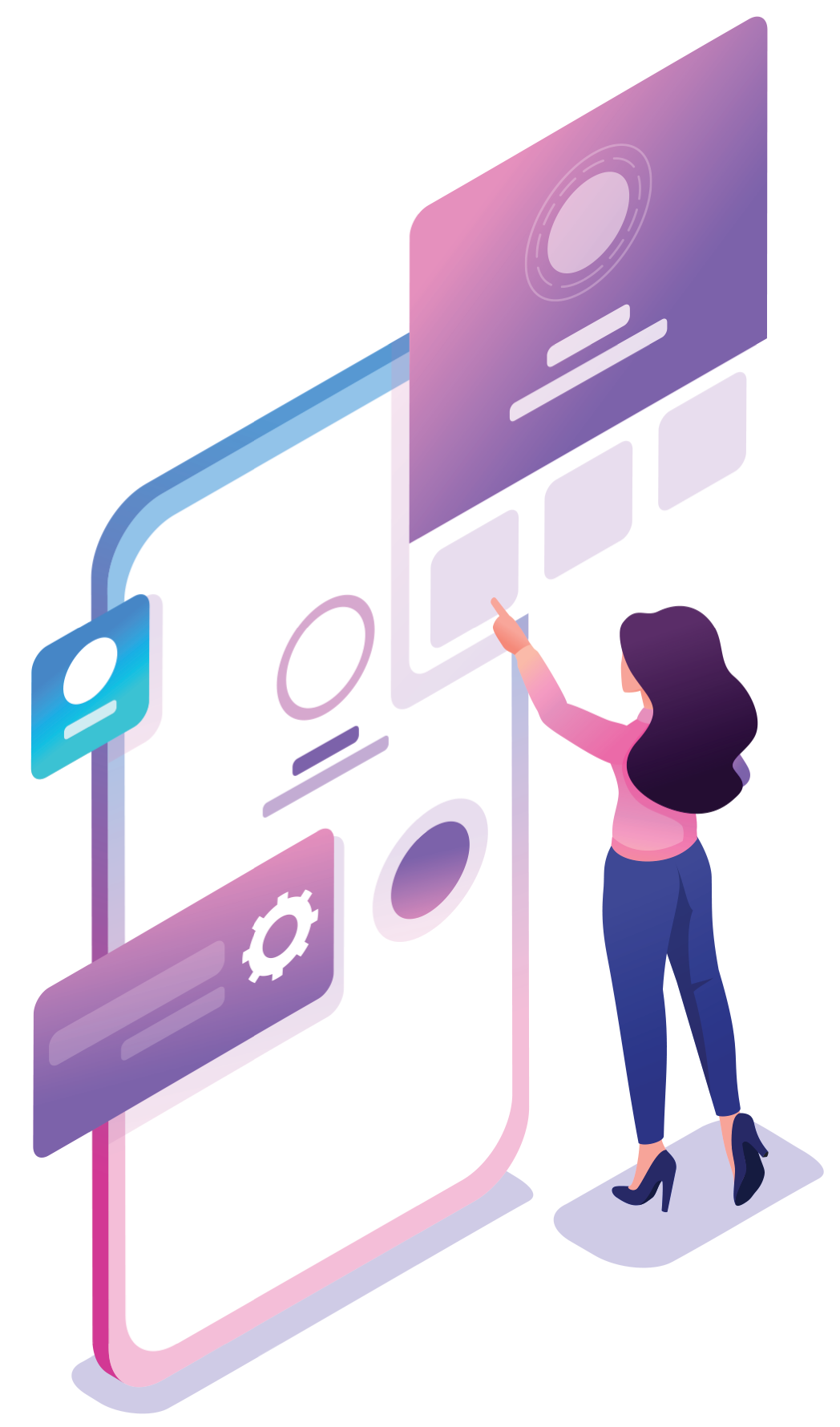 Vehicle Tracking System Provider in Pune
COSMICA TELEMATICS is one of best GPS device manufacturer, GPS trader & GPS supplier of GPS Tracking System in Pune. We exclusively work for development of all kinds of high end GPS software solutions for all sectors. We are specialized in GPS solution provider with high quality, easy to use, simple and efficient applications. All our products are capable for high scalability and performance driven. We deploy our products in Amazon Cloud for high availability of service with 99.99% uptime with auto scaling capability of any number of devices. We have universal GPS tracking server for any kind of GPS device like Autocop, TK103, GT06, GT02, NR024, FM1200-Teltonica etc. We are capable of tracking any GPS device as per customer's choice. We do provide AIS140 GPS devices as per RTO specifications.
Real Time Tracking of vehicles on Google Map.
Get Detail Dashboard of Statistics on Web Browser and Android/iOS
Ready GPS Tracker for Car, Bike, Trucks and Kids
Ready GPS Tracking Software with Web, Android and iOS.
GPS Device supplier in Pune and India.
GPS Device manufacturer in Pune and India.
Provides Personal GPS Tracker in Pune and India.
Cloud Services
Cloud Computing and Hosting Services
Admin Login and Aplications URLs
Check Android/iOS Apps
GPS F.A.Q
GPS Vehicle Tracking System - Frequently Asked Questions
Contact Us
Contact Us for best quote!
Head Office:
Office#102, Kohinoor B-Zone, Baner, Mumbai - Banglore Highway, near Audi showroom, Baner, Pune, Maharashtra 411045
Sales:
sales@cosmicagps.com
Info:
info@cosmicagps.com